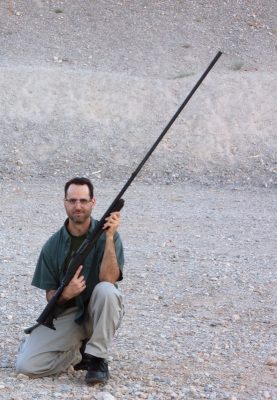 I am not your lawyer until you hire me. Please do not include anything confidential or sensitive in this form. The purpose of this form is to see if you have an issue on which I may be of assistance. Consultations are $120. Consultations are by video or audio call.
If you had a Brady Denial, please have your denial letter from Nevada Department of Public Safety and your FBI background history report before contacting me.
If you were denied for a non-Nevada conviction, you will probably need to contact a lawyer in the state where you were convicted. Nevada generally does not recognize out-of-state reduction of felony convictions. Sealing records does not restore firearm rights.
I am not currently working with FFLs. I recommend Prince Law for FFL formation.
For gun trusts, I do both revocable and irrevocable trusts. From a Second Amendment perspective, irrevocable trusts have benefits over revocable trusts, but, trusts can have tax consequences. Call or email your tax advisor and find out how transferring your firearms to a revocable or an irrevocable trust will affect your taxes.
Now with all that out of the way, how can I help?