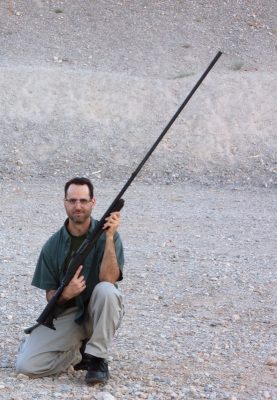 Using this form does not create an attorney-client relationship. Please do not include anything confidential in this form.
The purpose of this form is to see if you have an issue on which we may be of assistance and set up a consultation. Specific questions will not be answered.
When we meet, I will actually work to answer your questions. Therefore, there are no free consultations. CCW consultations are discounted for members of ACLDN and USCCA.